ACCOMMODATION IN BARCELONA
Find your ideal home. Fully fitted flats with everything you need to move in whenever you want. Bed linen, kitchenware, Wi-Fi, etc.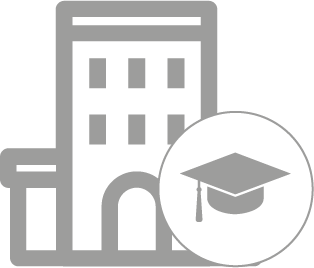 Residences
Get to know the university residences where you can live and study at your own pace. Make the most of your university life with national and international students.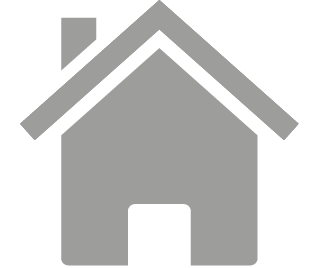 Homestays
Discover your new family in the city. Live with hosts who share their home and will make you feel like one of them. Enjoy immersion in culture and language.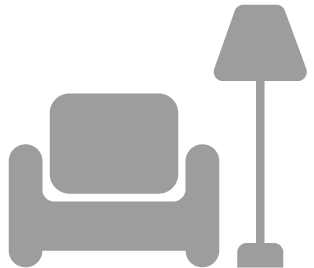 Bedrooms
Single or double, furnished and equipped, in shared flats, ready to move into. Live the experience and discover your new friends, your roommates.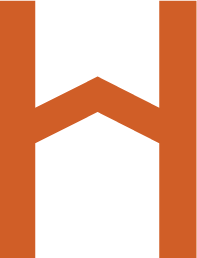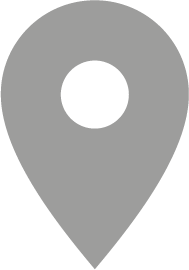 1 - Search and choose
Check the photos and descriptions to decide. If you want, we accompany you to a visit.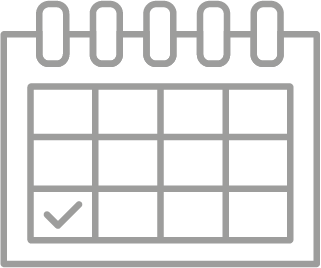 2 - Online booking
Make the reservation payment and your rental request will be blocked immediately.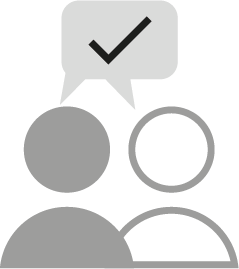 3 - Confirm
You will receive confirmation of your reservation by email. Complete your data to guarantee and that's it.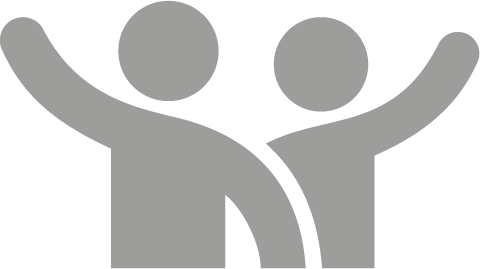 4 - Welcome!
You already have accommodation! Fifteen days before we will send you the data to do the check-in.