C542+RG Barcelona  – 41°24'25.1″N   2°09'05.4″E
Do not hesitate to contact us and ask as many questions as you need.
We will help you with everything you need.
In accordance with the 2016 GDPR data protection law, we inform you that we will not keep or archive any data provided in your message. We will not save your contact and in no case will we transfer it to third parties or make any commercial or campaign use.
Your email will be used solely and exclusively to answer your query.
From Monday to Thursday: from 9am to 5pm.
Friday: from 9:30am to 3pm
Torrent de l'Olla, 219 – 08012 Barcelona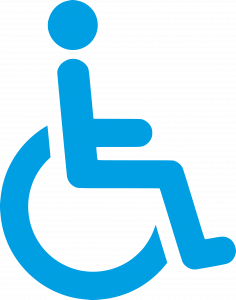 Lugar accesible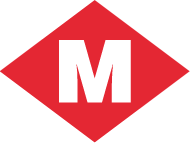 22, 24, 27, 87, 116, V17, H6, D40, N0, N4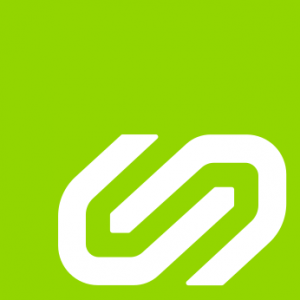 El Putxet, Pàdua, Sant Gervasi,
Plaça Molina, Gràcia