Welcome to Barcelona Centre Universitari
B

arcelona
C

entre
U

niversitari
From the Barcelona Centre Universitari, official service of the universities of Barcelona, we warmly welcome you to our great city: Barcelona.
We are at your disposal to help you, inform you and welcome you.
Find out who we are and what we offer you!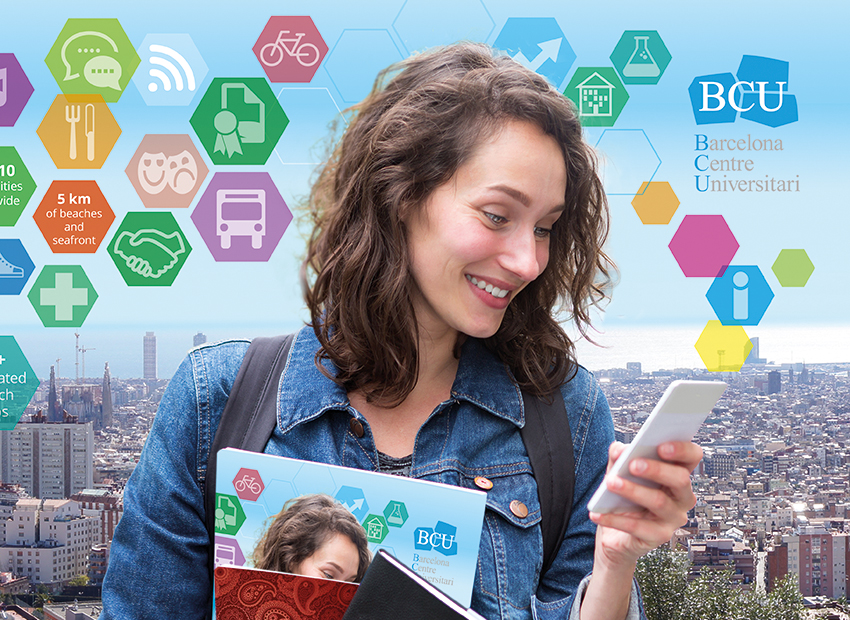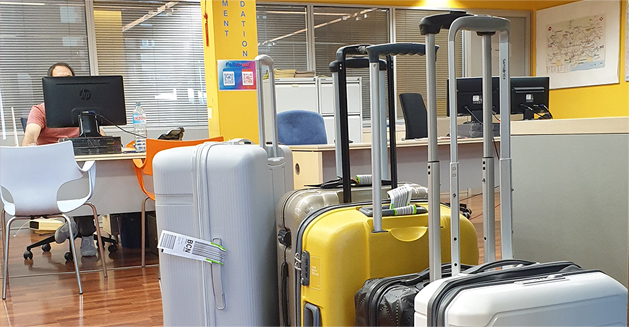 From Monday to Thursday: from 9am to 5pm. Friday: from 9:30am to 3pm
Torrent de l'Olla, 219 – 08012 Barcelona
28/09/2023. Conference within the 2023/2024 edition of the Fórum Salud Clínic cycle, organized by...