Welcome to Barcelona Centre Universitari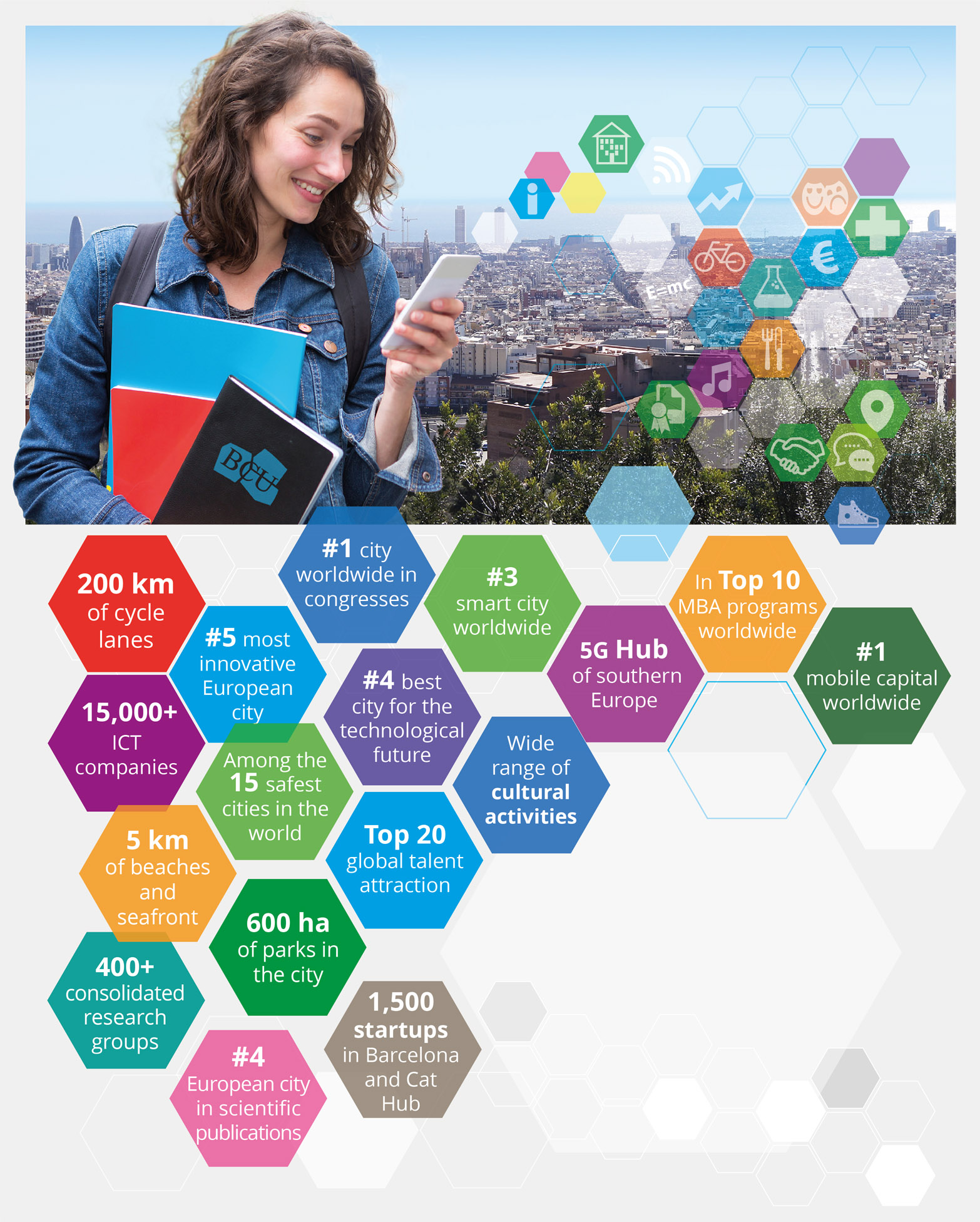 From the Barcelona Centre Universitari, official service of the universities of Barcelona, we give you the warmest welcome to our great city: Barcelona. We are at your disposal to help you, inform you and welcome you. BCU was created in 1997 with the aim of promoting, coordinating and directing all the actions and activities considered necessary to promote Barcelona and its metropolitan area as an international university centre. In 2014, the BCU was set as an example of good practices for the internationalization of universities according to UNESCO. Since 2016, the BCU has been the showcase for all university spaces for organizing congresses. The BCU has the support of the Generalitat de Catalunya, Barcelona City Council and the universities: UB, UAB, UPC, UPF, URL, UVic-UCC, UIC and UAO CEU. More information: info@bcu.cat
Barcelona is the best city in southern Europe to study, research, work…
It is for its excellence in the field of research and university education, where it is in the high segment of the best international rankings, and because it has benchmark infrastructures in Europe such as the Mare Nostrum supercomputer (Barcelona Supercomputing Center, BSC-CNS ), the National Center for Genomic Analysis (CNAG) and the Alba-Cells Synchrotron.
It also highlights its unbeatable strategic situation for attracting talent and business development.
Take a look at our Talent Guide! You will find everything you need to know about Barcelona.
ARE YOU STARTING A PROJECT?
IN BARCELONA?
If you come to live here, we want to make your arrival easier and offer you the information and advice you need to settle in, from formalities to daily practical issues. You will also be able to participate in numerous activities to get to know everything the city offers you, share experiences, create links and make new friends.
From Monday to Thursday: from 9am to 5pm. Friday: from 9:30am to 3pm
Torrent de l'Olla, 219 – 08012 Barcelona
Easy localization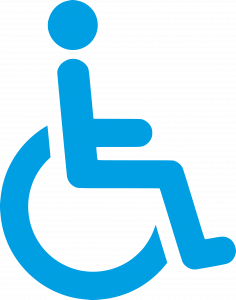 Lugar accesible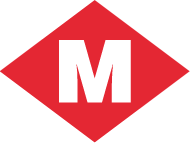 22, 24, 27, 87, 116, V17, H6, D40, N0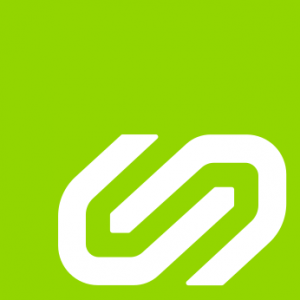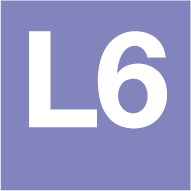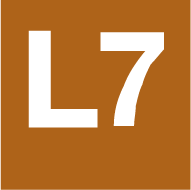 El Putxet, Pàdua, Sant Gervasi,
Plaça Molina, Gràcia
C542+RG Barcelona  – 41°24'25.1″N   2°09'05.4″E
PLAN YOUR STAY
Study your destination, pay attention to your possible needs, do not forget any detail! ASK WHAT YOU WANT
We advise you, accompany you and help you make the best decision.
WELCOME TO BARCELONA
BCU HOUSING will make it easier for you to find the accommodation that meets your needs.